6-Week Wellness Program
Transformations Essential
Lose weight, gain health, and transform your life
This 4-week program is geared towards clients who want a jump-start towards transforming their total health, wellness, and fitness.
This comprehensive approach to weight loss includes a nutrition plan created by a registered dietitian, a customized fitness plan, and transformational coaching.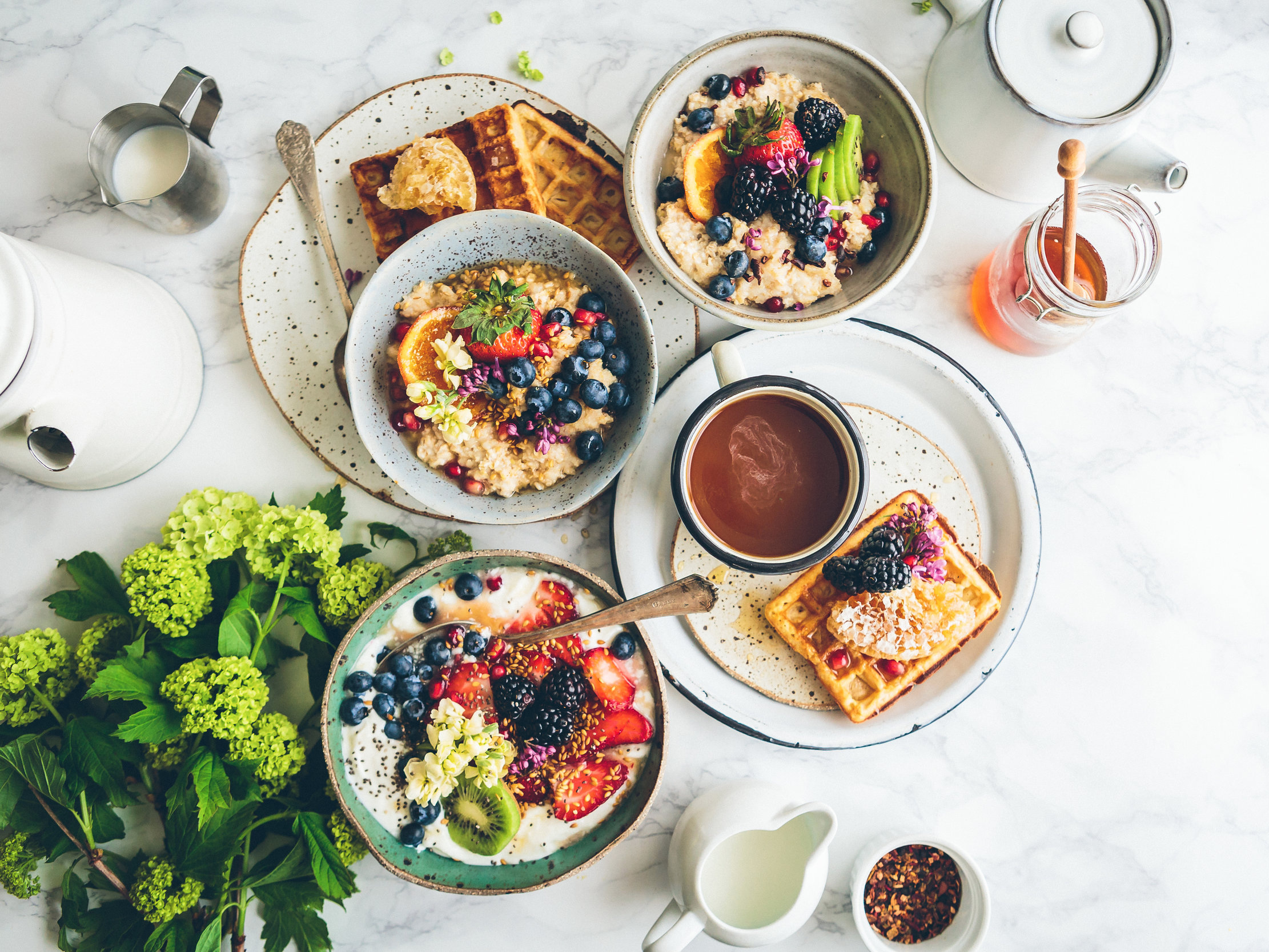 Meal Plan & Professional Feedback
Enjoy an expert nutrition plan created for busy people who want to slim down without sacrificing taste or time.
It's Time Eating Healthy was made easy,
and now it can be with Nora Shank's Slim Down Plan! Receive step-by-step instructions on cooking meals, grocery shopping, and identify solutions to lose stubborn fat.
Nora Shank provides the following services through our program:
Rise Fitness Online Workout Program
Through this program, you will know exactly which workout to do on which day, and how to do them to get the body that you want!
Our program includes Rise Fitness's 4-Week Workout Program
to easily jump-start your fitness goals while having the flexibility to workout wherever and whenever you want!
This program makes it convenient and easy for you to know exactly which workout to do, and how to do them to get the body that you want!
These do-anywhere workouts are customized to fit your schedule and fitness level. They are designed to boost your metabolism by torching fat and toning muscle so you can get fit, get healthy and stay happy!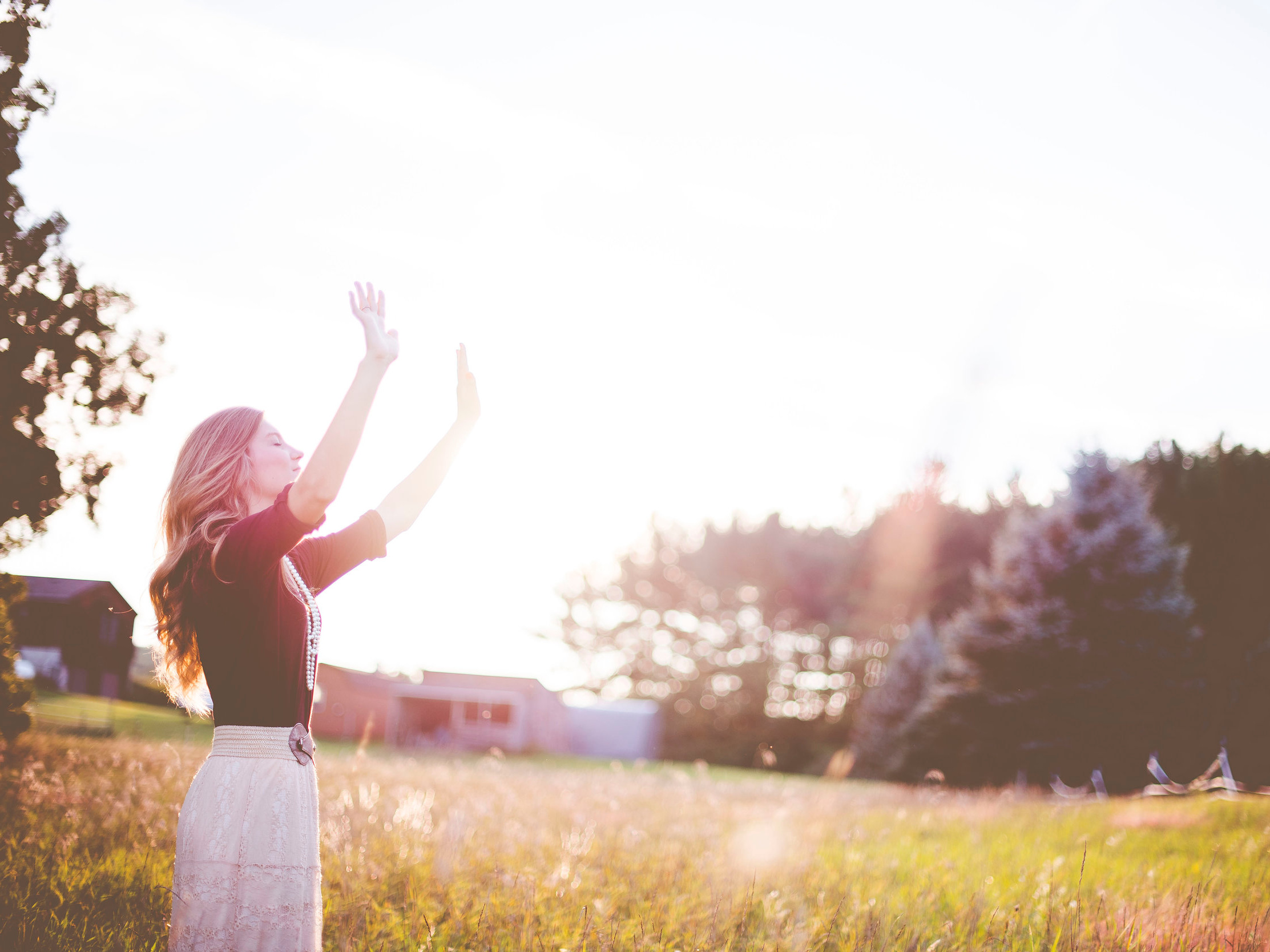 Transformational Coaching
One-on-one Wellness Coaching
Throughout this program, you will be working with a Transformational Coach to create sustainable change through behavior modification and spiritual connection.
Our Transformational coaches that guide you, encourage you, challenge you and stay by your side every step of the way.
We are here to create long-lasting results that go far beyond our 4-week program. At Transformations Health & Healing, our coaches work with you to dive deep into your subconscious mind to discover where you hold limiting beliefs regarding your health, weight, wellness, and happiness.
We work with you to create a new subconscious belief system, one that encourages your transformation for years to come!
Schedule Your Free
Consultation
Begin your transformational journey by scheduling your free consultation with a transformational coach.
Together, we will discuss your health and fitness goals, determine how we will customize a wellness program specifically for you, and begin our journey towards a healthier and happier you!