Nutritional & Fitness Services
Senior Wellness
It's time we take the guesswork out of health and wellness.
We offer you specialized nutrition and fitness programs tailored to your needs.
Our staff specialized in restorative movement and geriatric nutrition, giving you the tools to improve mobility, simplify mealtime preparation, and enhance your overall quality of life.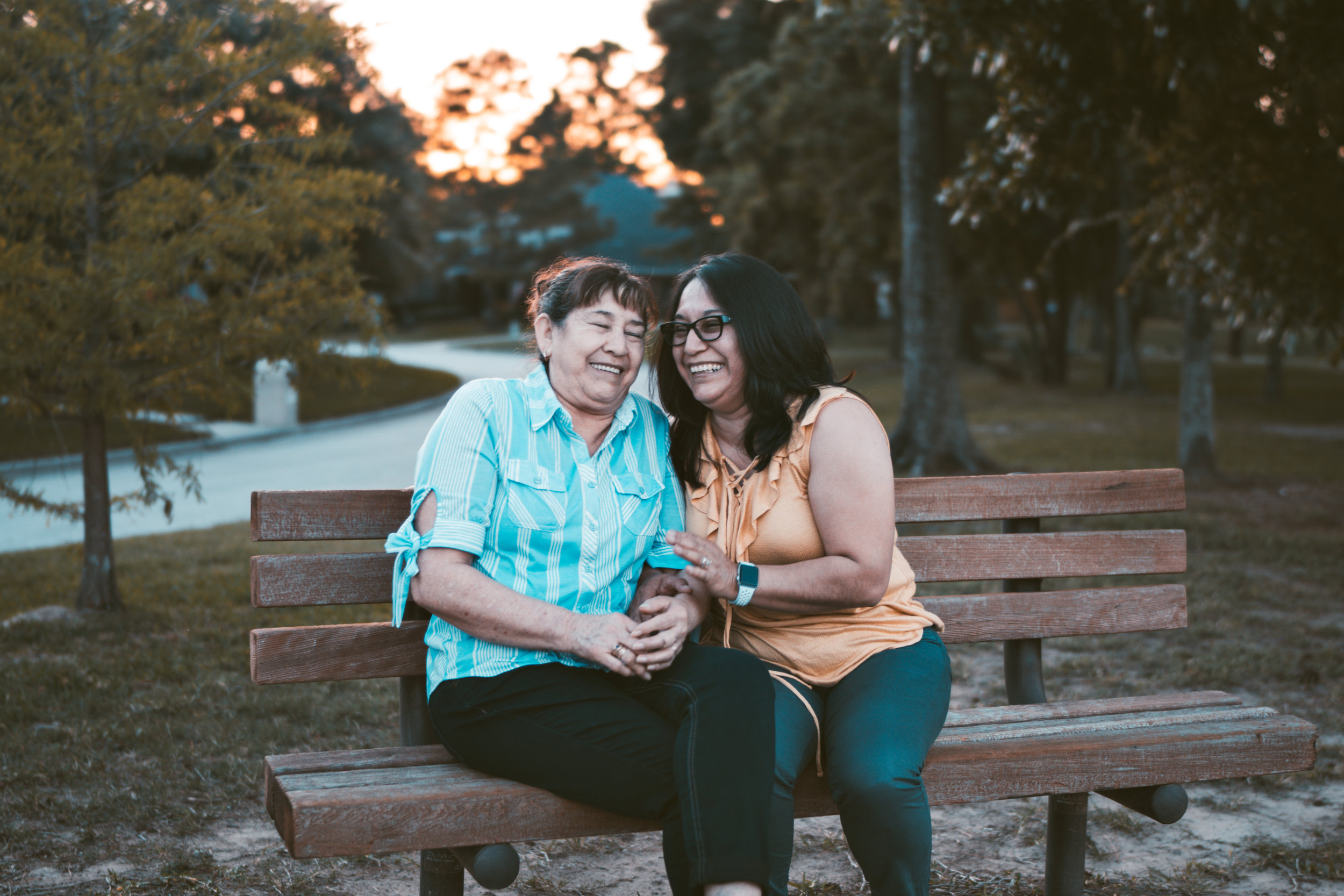 Care and respect can TRANSFORM lives in ways you never imagined.
Letting someone into your life is not easy. we promise that we will be pairing you with the most reliable professionals in the health and wellness industry.
Here are a few precautionary measures that we take to show that your safety is our top priority:
We do extensive background checks and have a grueling hiring process to find the best fit for you.
We hire only Licensed Personnel.
Technology-inclined services that get monitored and evaluated on a regular basis
We go the extra mile to ensure that client satisfaction is met throughout the experience.
Schedule Your Free
Consultation
Take the guess work out of nutrition and fitness by scheduling your free consultation with Transformations Health & Healing.
Together, we will discuss your health and wellness goals, determine how we will customize a wellness program specifically for you, and begin our journey towards a healthier and happier you!