Create a culture around good health
Corporate Wellness
Employees spend an average of 47 hours a week in the workplace. Long hours, tight deadlines and heavy workloads can take a toll on the emotional and mental health of your employees.
At Transformations Health and Healing, we've developed a wellness solution built to create life balance; while driving work performance.
Transformations Challenges
Transformations Challenges can change the game for your employees. Each of your employees has the option to choose one of our Workplace Challenge Packages, making our Corporate Wellness Program individualized to fit your employee needs.
Employees can choose one of our Workplace Challenge Packages.
21 Day Keto Challenge

28 Day Transformation Challenge

6 Week Transformation Challenge
Health and Wellness Coaching
Employees will receive weekly 15- minute coaching calls and assessments by a certified Health Coach.
Dietician-Approved Meal Guides
Employees will get 6 weeks of done-for-you meal guides that are 100% Dietician Approved designed for both men and women,
Weekly Print-&-Go Grocery Lists
Each week will come with a complete grocery list that your employees just have to print and take with them to the grocery store!
Complete Employee Success Manual
You'll get a 28-page workplace wellness success manual that is designed to educate your employees about nutrition and how to live a healthy lifestyle. This is loaded with success tips and strategies to help them get the best results possible.
Over 60 Delicious & Easy to Make Recipes
Complete Recipe Manual filled with whole-foods based, incredible recipes like The World's Best Turkey Chili, Chicken Sausage & Peppers, Baked Halibut with Citrus Salsa, Cinnamon & Chia Blueberry Smoothie, and a lot more!
Daily Motivational & Inspirational Emails
Your employees will receive daily emails that are designed to keep them motivated and on track with their goals. These are INVALUABLE for employee program retention and will keep your employees focused and inspired.
"Dining Out" Swap Guide
Give your employees the tools they need to be successful when they go out to eat! This dining out swap guide will show them how to turn any restaurant menu item into a delicious, healthy, and challenge-friendly alternative.
Goal-Setting Worksheet
Get your employees focused and educated on the RIGHT way to set goals that will help set themselves up for success!
Getting Started Employee Checklist
This checklist will outline everything your employees need in order for them to set themselves up for success over their 42-day challenge! It covers everything from setting aside time to grocery shop and meal prep to educating them on their macros.)
Online Fitness Training Program
Choose from two of our premier online fitness programs that allows your employees to work out from virtually anywhere.
FITSTAT Wellness Tracking Software
Complete wellness data management platform to monitor well-being, programs, risk factors, health related fitness, skills, performance, and health status.
Evaluations and Feedback
Your assigned Corporate Wellness Specialist will be by your side the entire time to evaluate the program and provide ongoing feedback.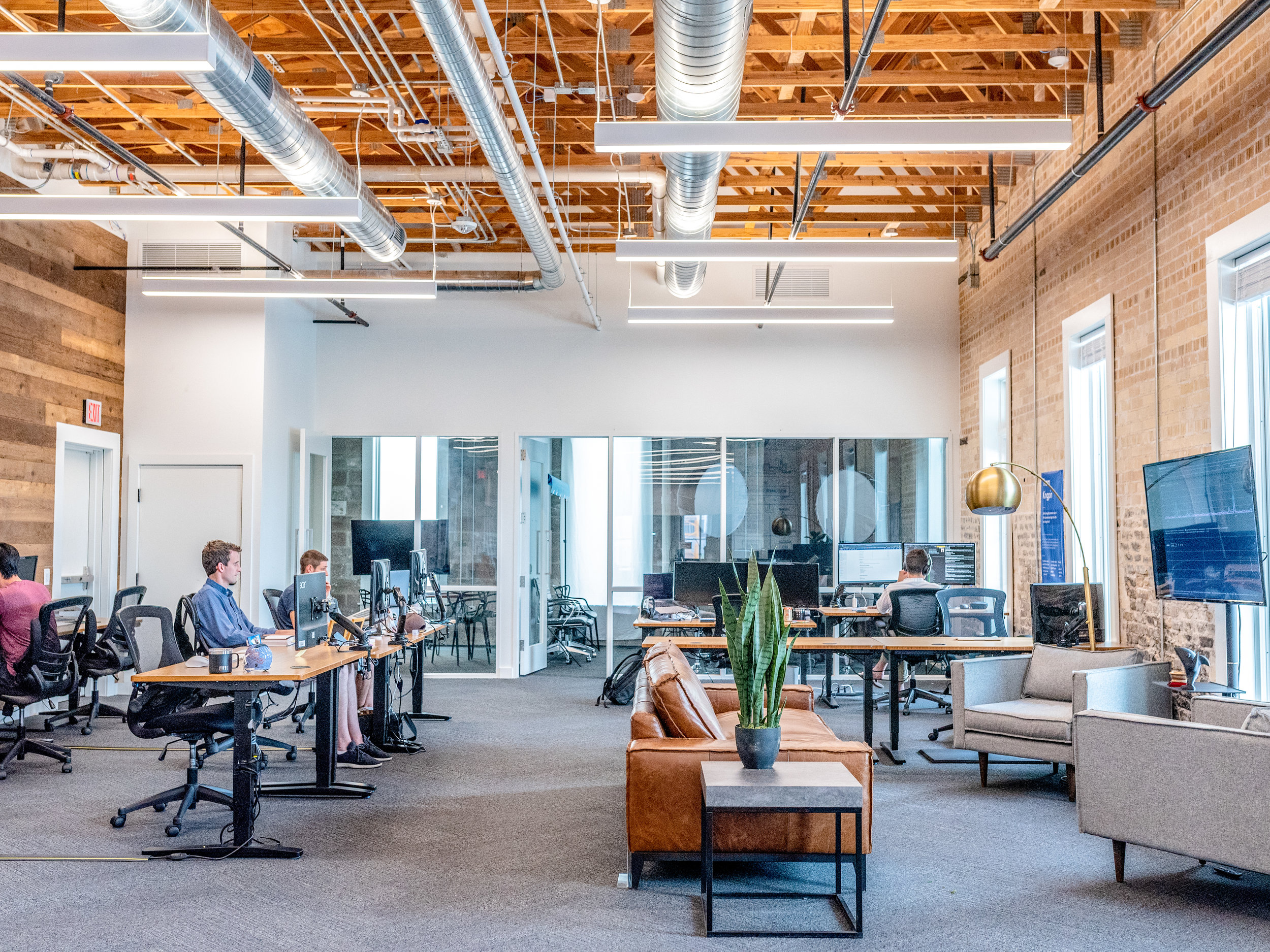 Why invest in healthy employees?
Healthy employees are more productive and have lower healthcare costs.
That's important because healthy employees can mean a "healthy" bottom line for your business.
Our Corporate Wellness Program is designed to support and encourage a holistic approach to employee wellness that creates and builds a culture of good health.
Each of our challenges have been developed to assist your employees in making voluntary behavior changes which reduce their health and injury risks, improve their health consumer skills, and enhance their individual productivity and well-being.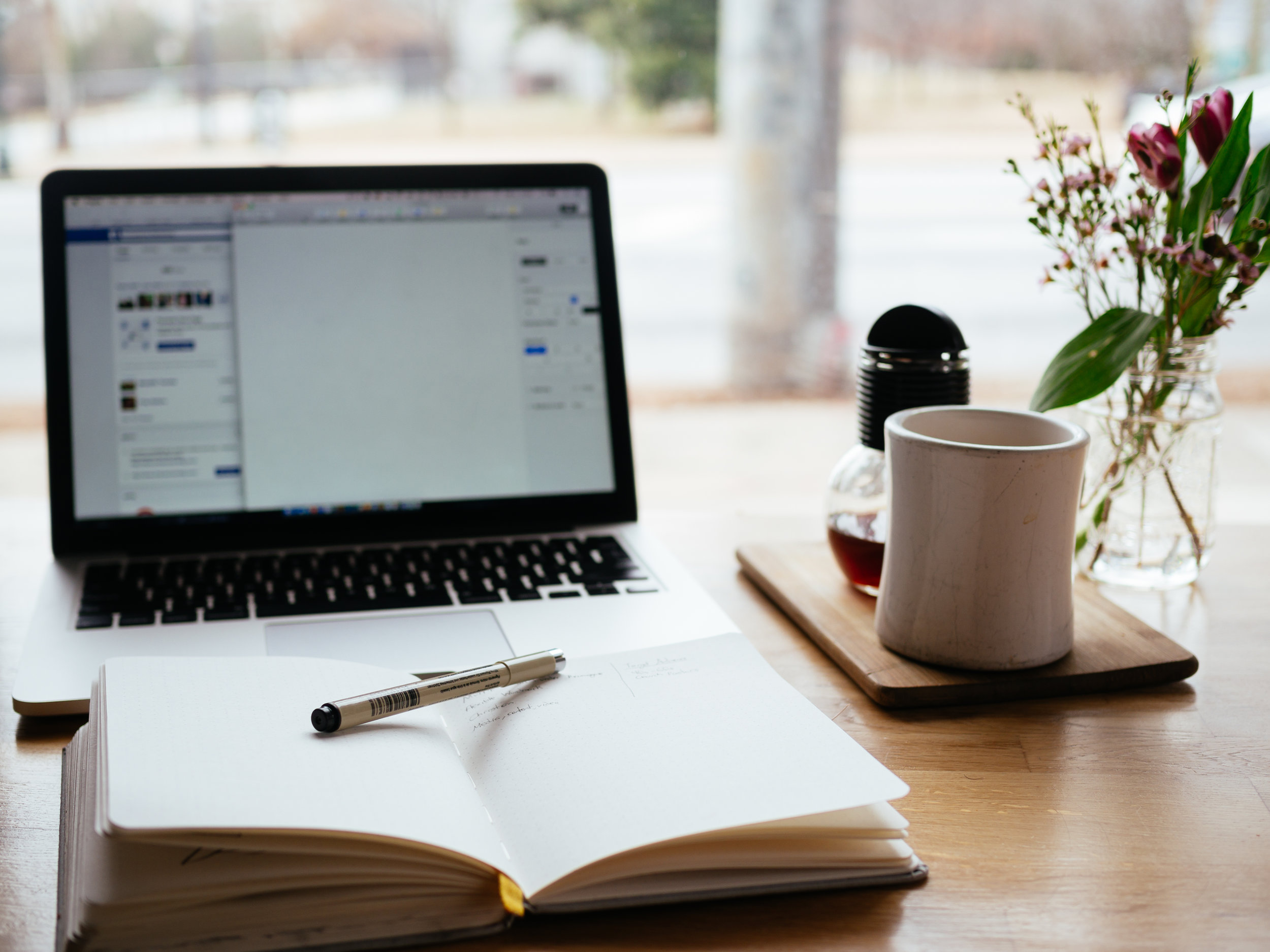 Our Corporate Wellness Program will include a 10 DAY DETOX CHALLENGE to help your employees:
- RESET Their Metabolism
- Rid their Bodies of Stubborn FAT
- Rid their Bodies of Built up Toxins & Waste
- Balance their Hormones
- Give Them Their ENERGY Back & Fuel Their Bodies!
Interested In Learning more?
Join our FREE 7-Week Work Wellness Challenge to jump start your wellness journey with easy-to-do healthy habits to incorporate into your work day
Schedule Your Free
Consultation
Begin your corporate wellness journey by scheduling a free consultation with a transformational coach.
Together, we will discuss your corporate health and fitness goals, determine how we will customize our wellness program specifically for your employees, and begin the journey towards a healthier and happier workplace!